Welcome!
Taylor Bus Sales, offers a one stop shop for all your bus needs since 1961. We have built our name by taking care of our customers and offering quality transportation enabling us to operate our "Bus Superstore" with absolute confidence and pride. As a leading bus sales company, we provide the type of bus you need - rental buses, new & used childcare buses, new & used commercial buses and new and used school buses.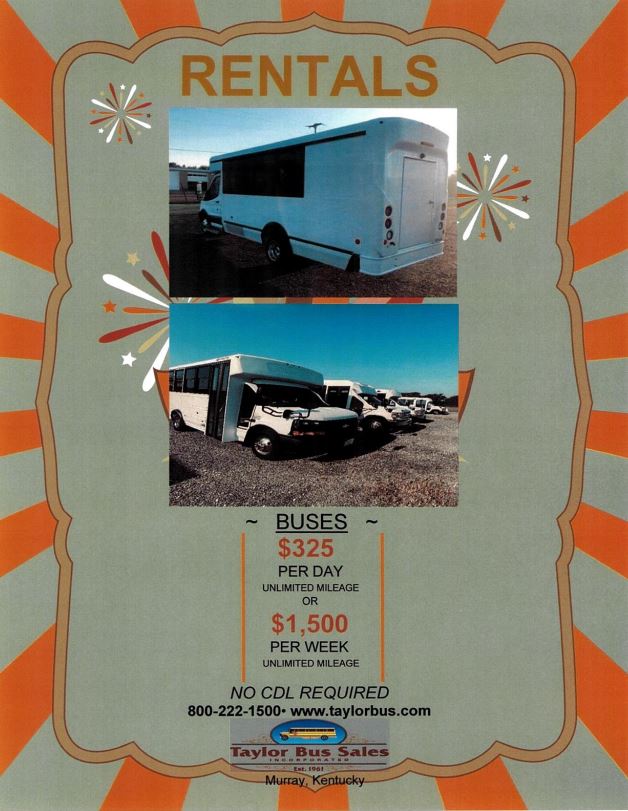 Diesel EGR & Induction System Cleaner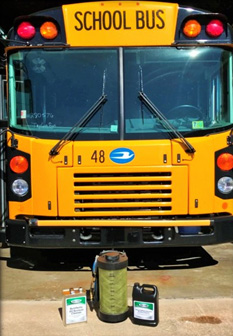 Is your bus sluggish & sensors acting up?

Taylor Bus is offering a service to remedy your engine/exhaust problems. Diesel Force EGR System cleaner and preventative maintenance.

Click here to learn more.

Call today to schedule your appointment. 1-800-222-1500








WE SELL NEW & USED BUS PARTS!
We are happy to serve our clients as many ways as possible by selling new and used bus parts from childcare buses to school buses and everything in between.
WE FINANCE WHAT WE SELL!!
Our finance or lease plans make it easy to get a new or used school bus, childcare buses or other available transportation solutions available at Taylor Bus sales. The friendly and professional finance experts will get you on the road with your new or used bus in no time. Just click on the "Application For Credit" button, print, complete and fax the form or just give us a call.
YOUR BUS RENTAL CONNECTION!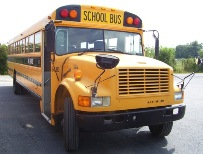 Just Rent a Bus! You can rent a bus for one-way and return trips as well as for local or long trips. We have got a bus that's just the right size and style to transport your group. Taylor bus offers the perfect transportation choice for whatever your needs with affordable monthly rental terms.

Renting buses are more economical than hiring multiple cars, and provide you comfort and ease during travel. Our product lineup features the best buses in the country and ensures safety and performance that lasts.

We are happy to serve you at locations Murray, KY, Hammond, LA, Beaumont, TX, Salt Lake City, and Cypress, TX better.
Call 800-222-1500 or email dan@taylorbus.com or kellie@taylorbus.com for a quote
IN THE MARKET FOR A VEHICLE?
Visit www.davidtaylorchrysler.com. You'll get the same great service and a Taylor-made deal!

We accept all major credit cards!



For bus rental needs in Texas or Louisiana
please contact:






Pedro Garcia
pgarcia@onpoint-us.com
529 Hillebrandt RD
Beaumont, TX 77705
O:409-835-2008
C:248-342-7273